Filigree is one of the oldest and most widespread jewelling techniques; in Sardinia, it has been practiced for thousands of years, kept a closely guarded secret from one generation to the next, and while it used to be a skill common to all jewellers, it has now become specialised, rendering family workshop KOKKU's use of traditional hand methods doubly rare. The company works with master craftsmen, employing traditional Sardinian styles and motifs as as both a foundation and a feature of their modern pieces.
The word 'filigree' is derived from the Latin word filum, meaning thread, for this is what forms the basis of the technique: extremely fine wire is twisted into a coiled thread which can then be shaped into various elements and soldered together to create a finished piece. The ring being made here is KOKKU's Fedele Quattro, symbolising love, commitment and fidelity.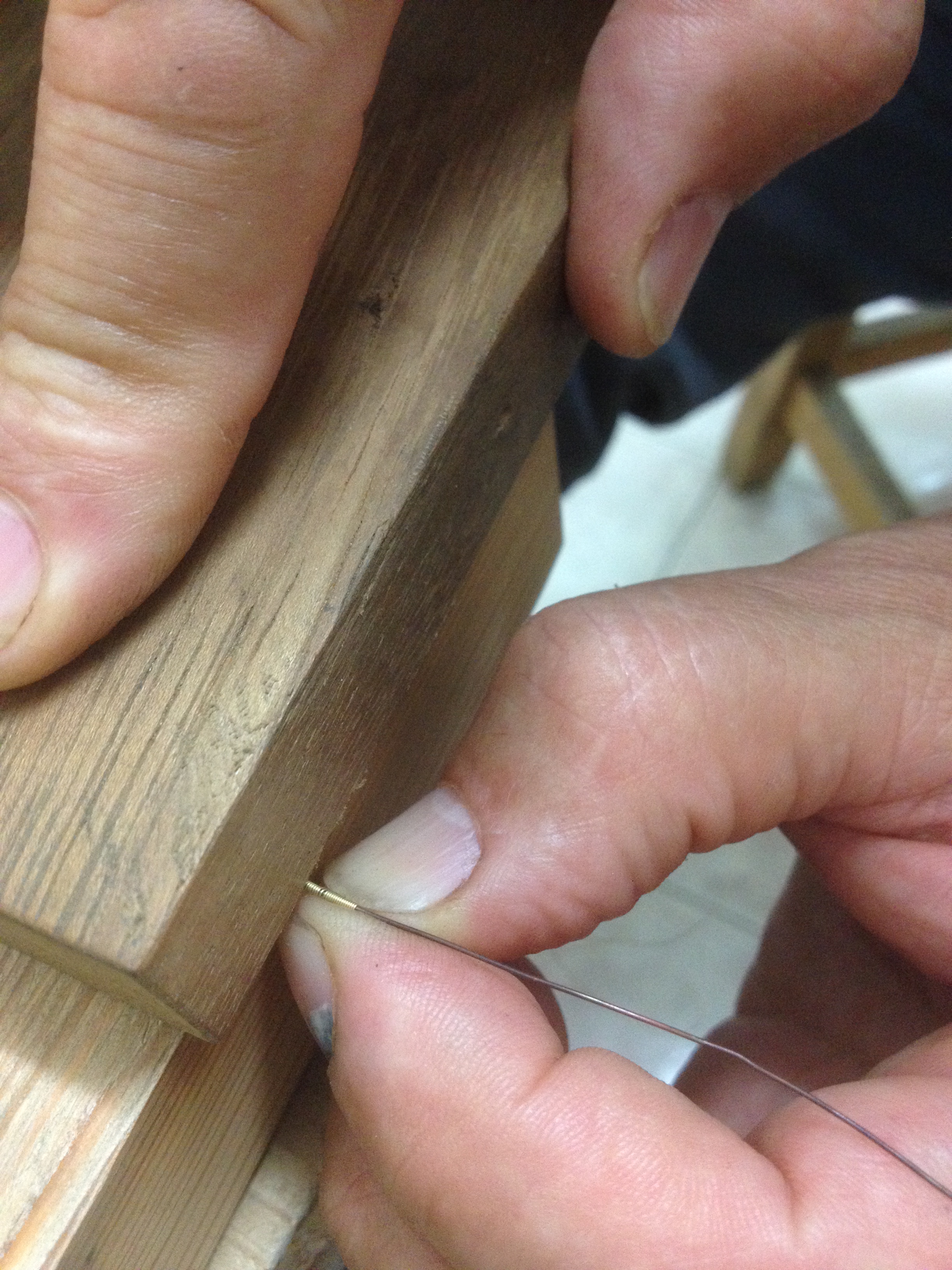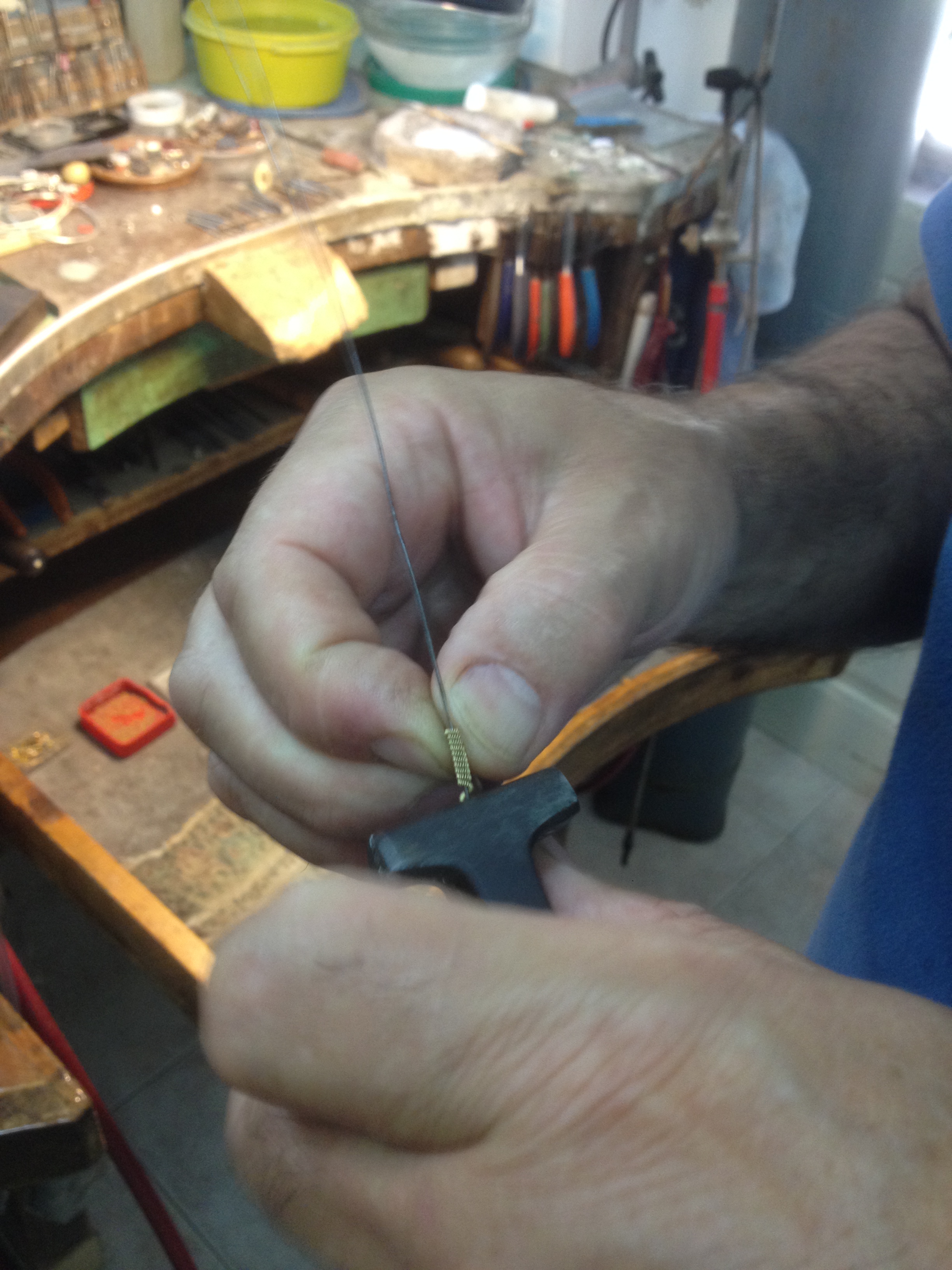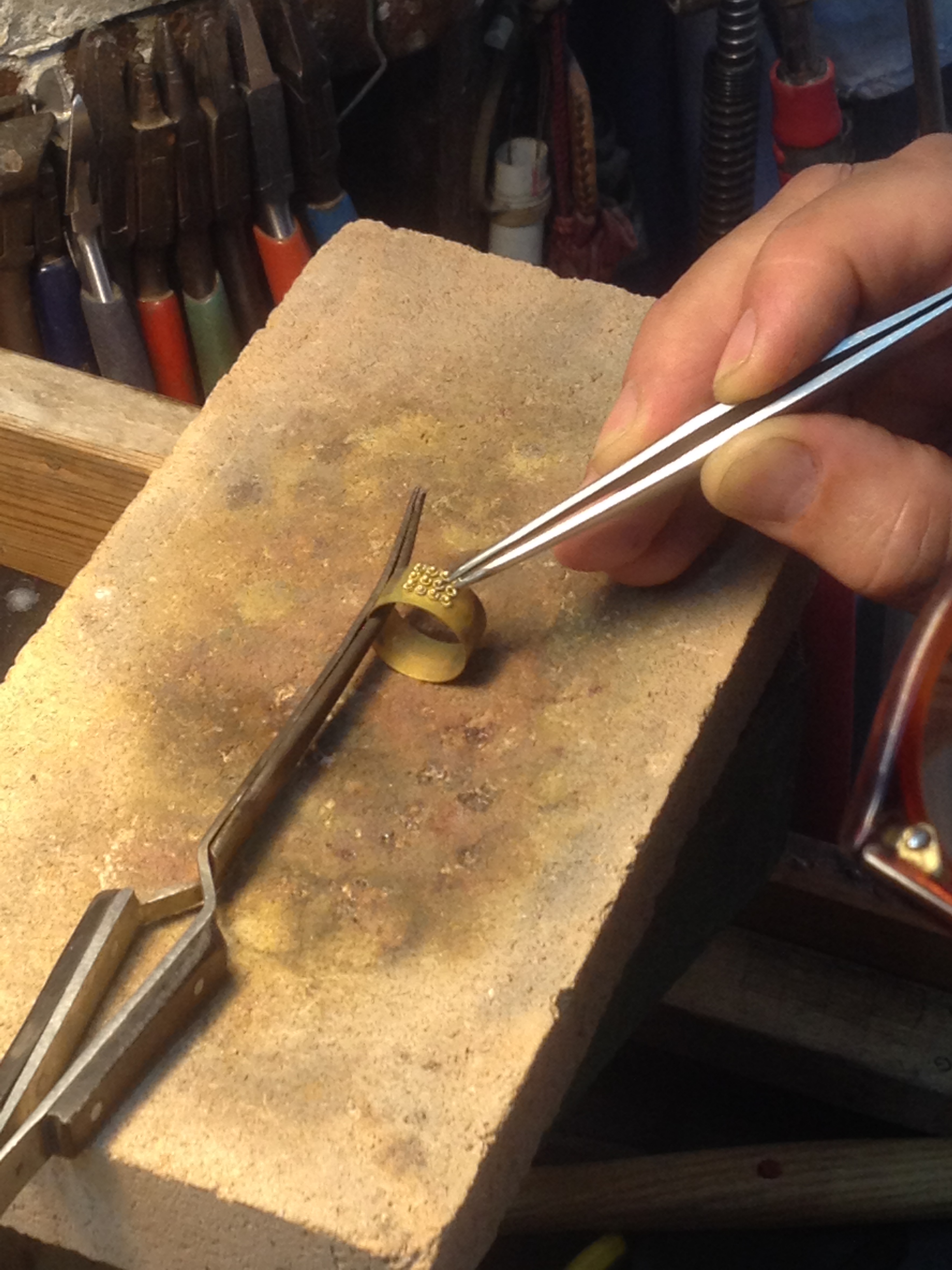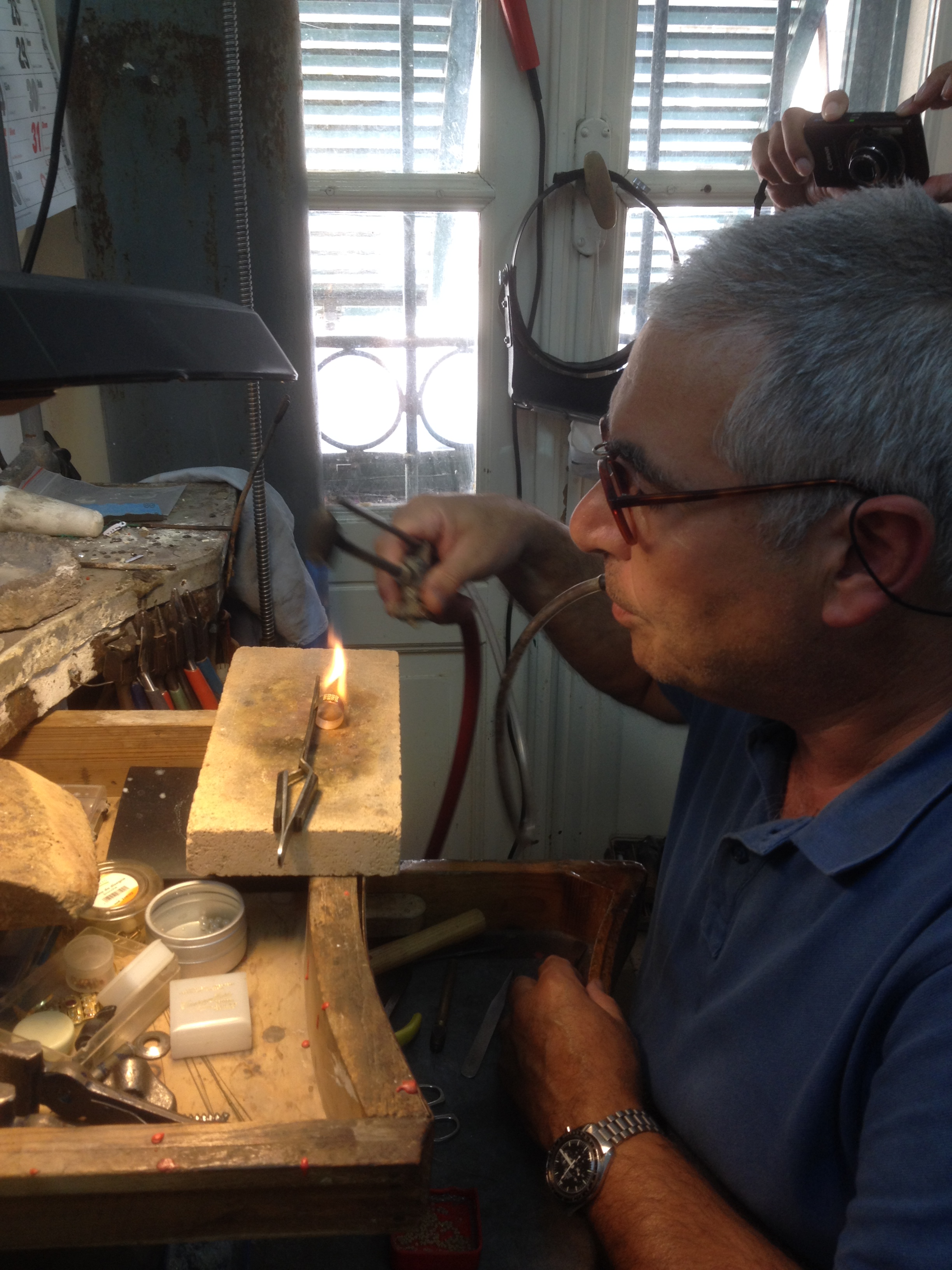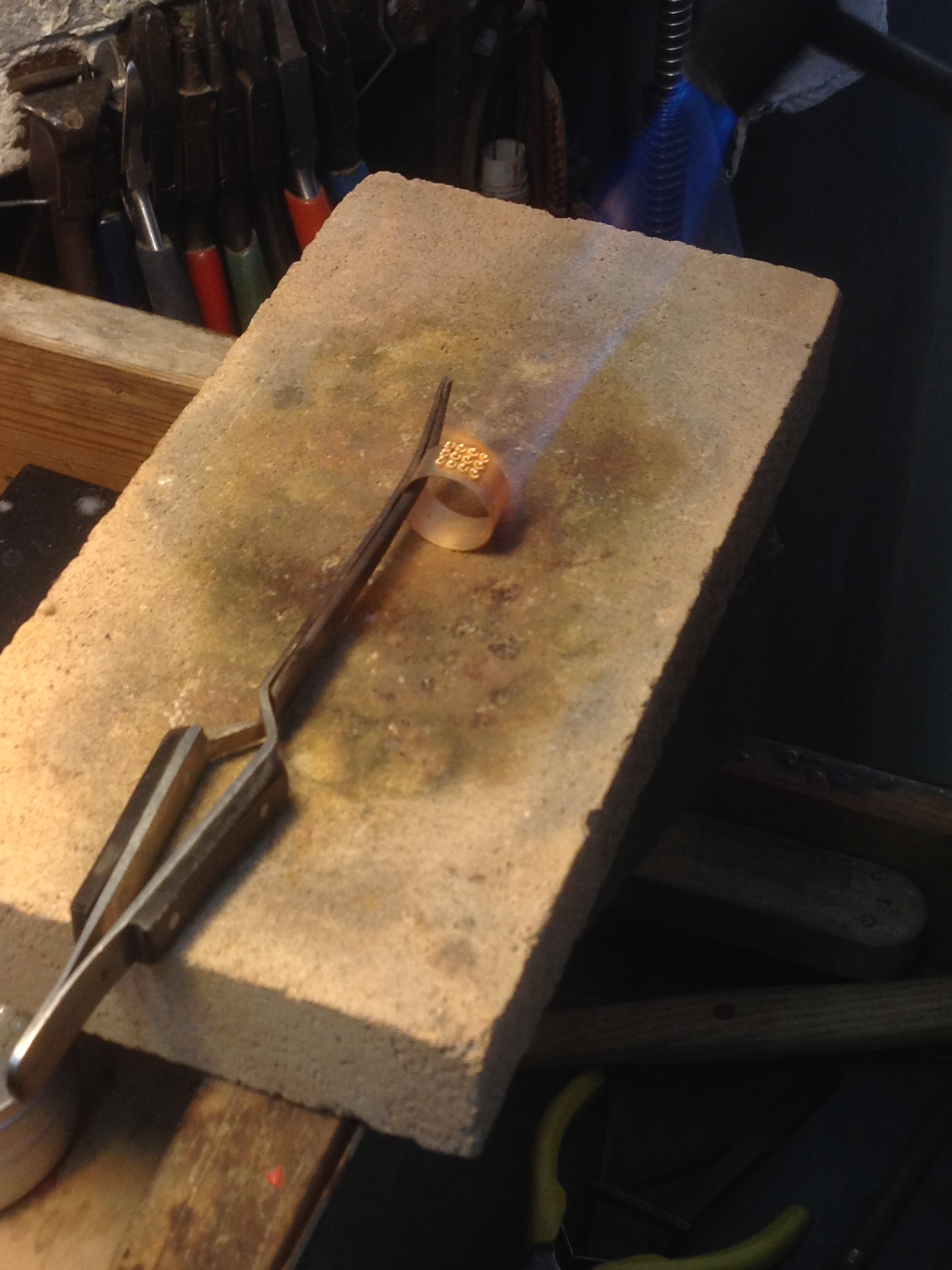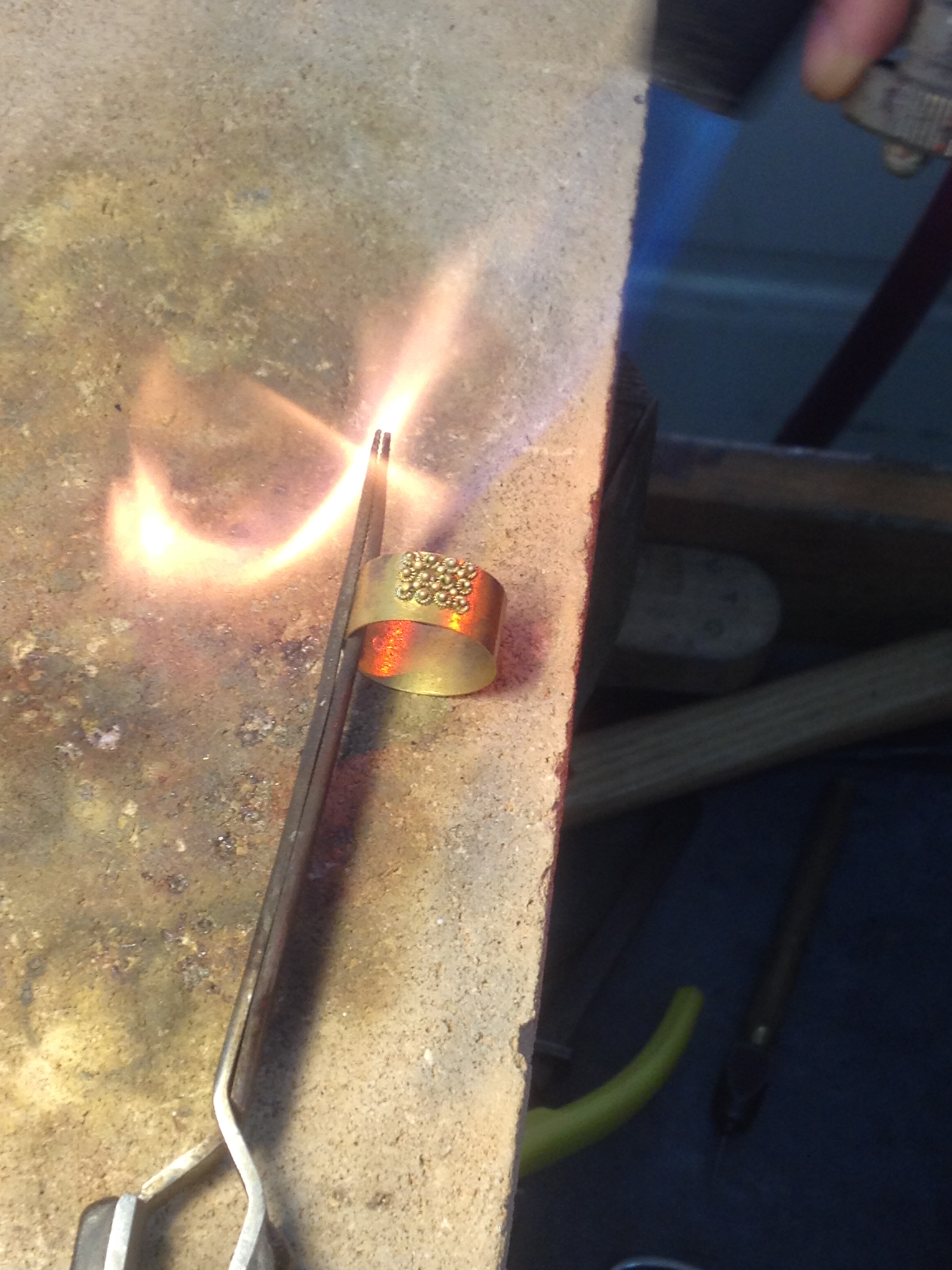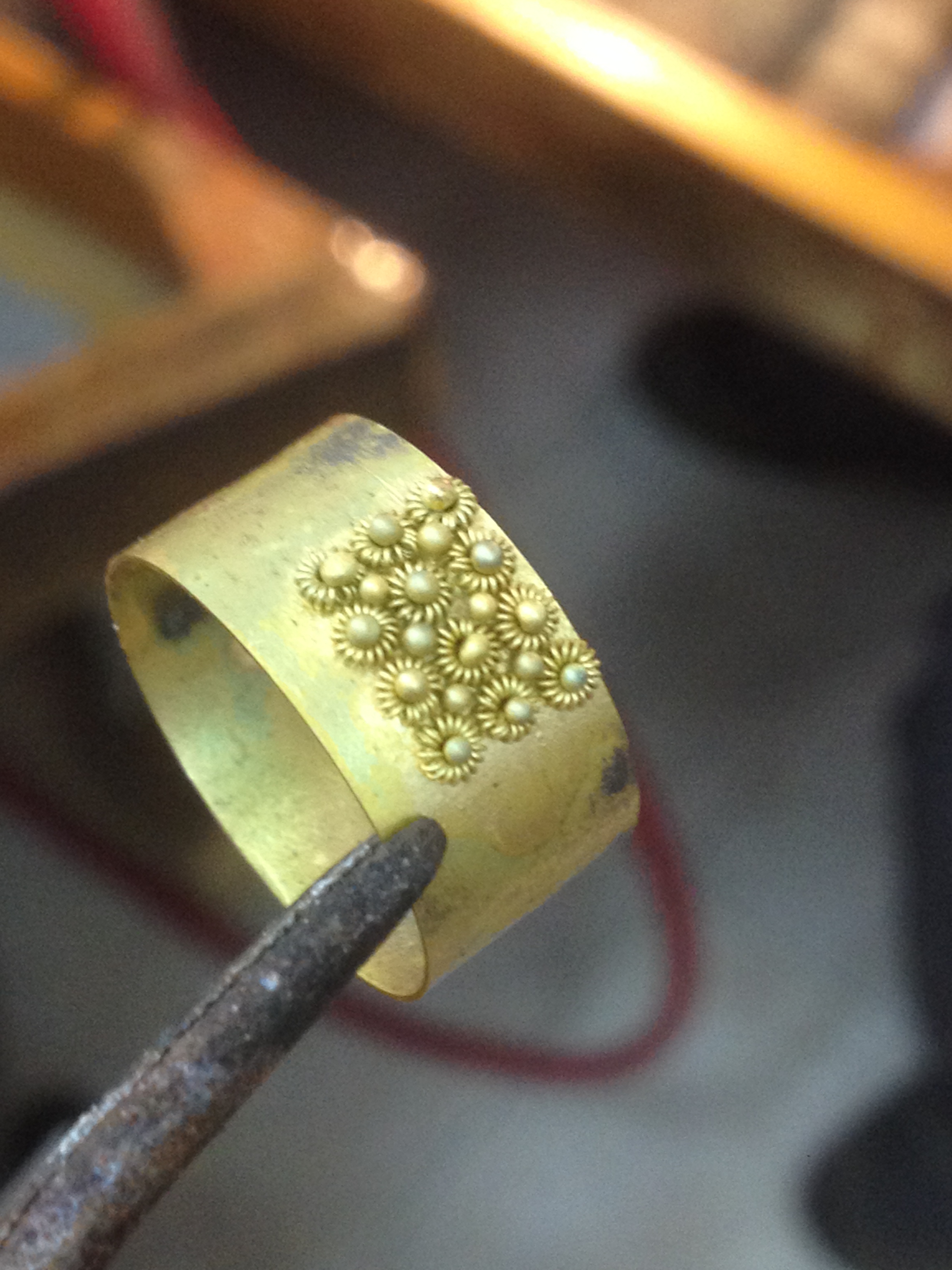 Visit KOKKU's profile page for more information on their history and their stunning jewelry. This post is also available as a Steller story.