Clothing
Women's and men's apparel created using traditional textile techniques, by artisans worldwide
Apparel, accessories and jewelry produced in partnership with female artisans under the guiding principle that "there is no beauty in the finest cloth if it makes hunger and unhappiness"
Based in India | Produced in South, Central & East Asia
Ships to International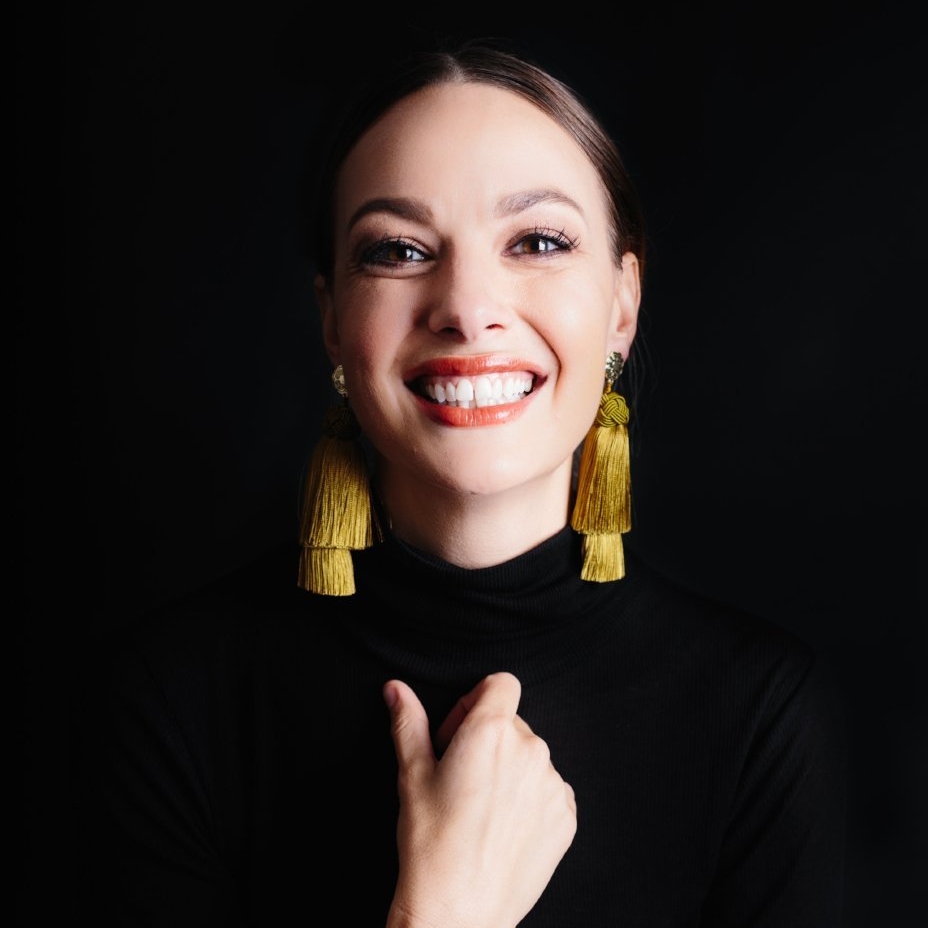 An 'ibu' is a woman of respect, and the emphasis of this movement is on the sustainable self-sufficiency of women through their skill in traditional crafts, creating handmade luxury goods that seamlessly fuse tradition with classic glamour.
Based in USA | Produced worldwide
Ships to International
Jewelry, accessories, apparel, homewares, children's wear & nursery decor handcrafted by women in Ghana and Rwanda, with all profits reinvested into education schemes.
Based in USA | Produced in Ghana & Rwanda
Ships to USA; international on request
Apparel, accessories and homewares, made by Mayamiko's team of in-house trained tailors, pattern cutters and seamstresses and inspired by African artisanal traditions and prints.
Based in UK | Produced in Malawi
Ships to International
Handwoven and dyed clothing, accessories and home textiles created by Lao weavers across eleven provinces, with the mission of preserving weaving practices while empowering artisans.
Based and produced in Laos
Ships to International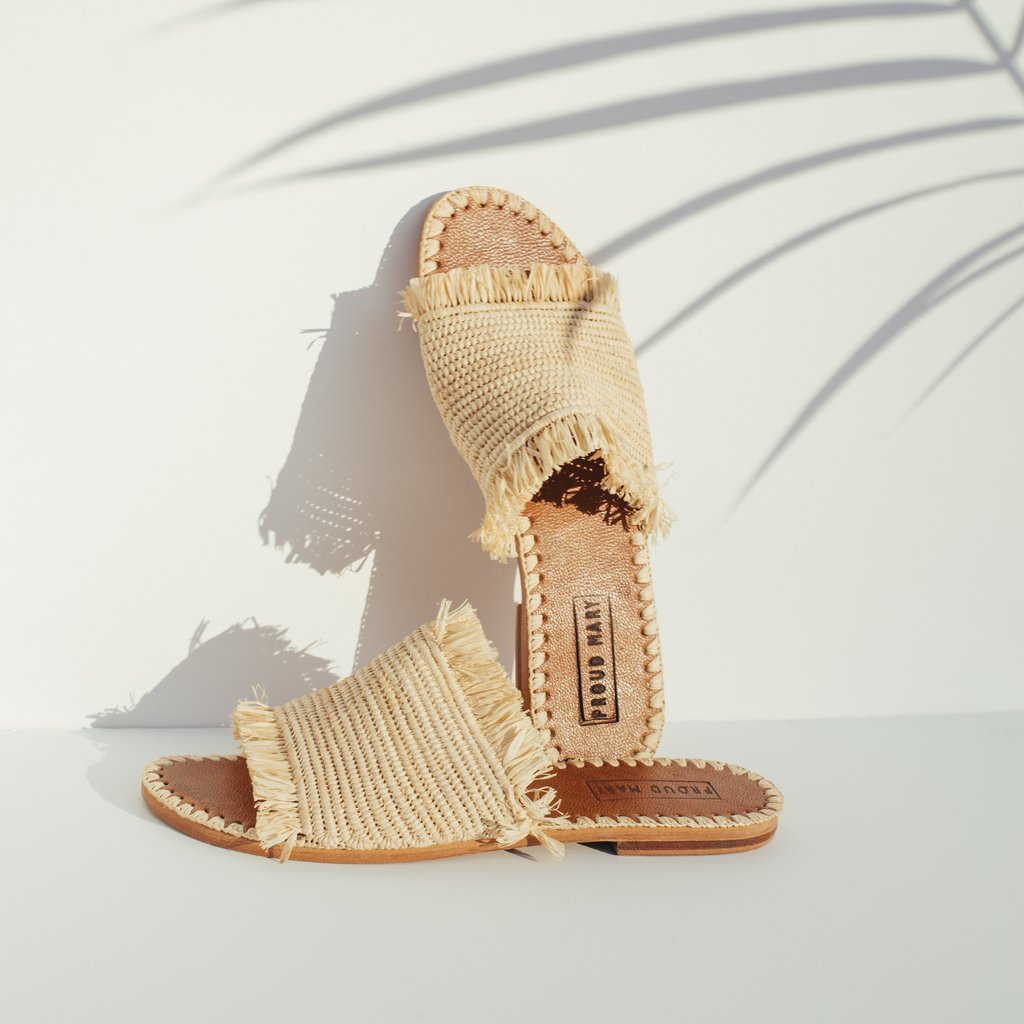 Apparel, accessories, jewelry, home decor and textiles created in partnership with artisans in developing countries to bring to the global market traditionally made goods with a modern aesthetic, deeply rooted in craftsmanship and culture.
Based in USA | Produced worldwide
Ships to International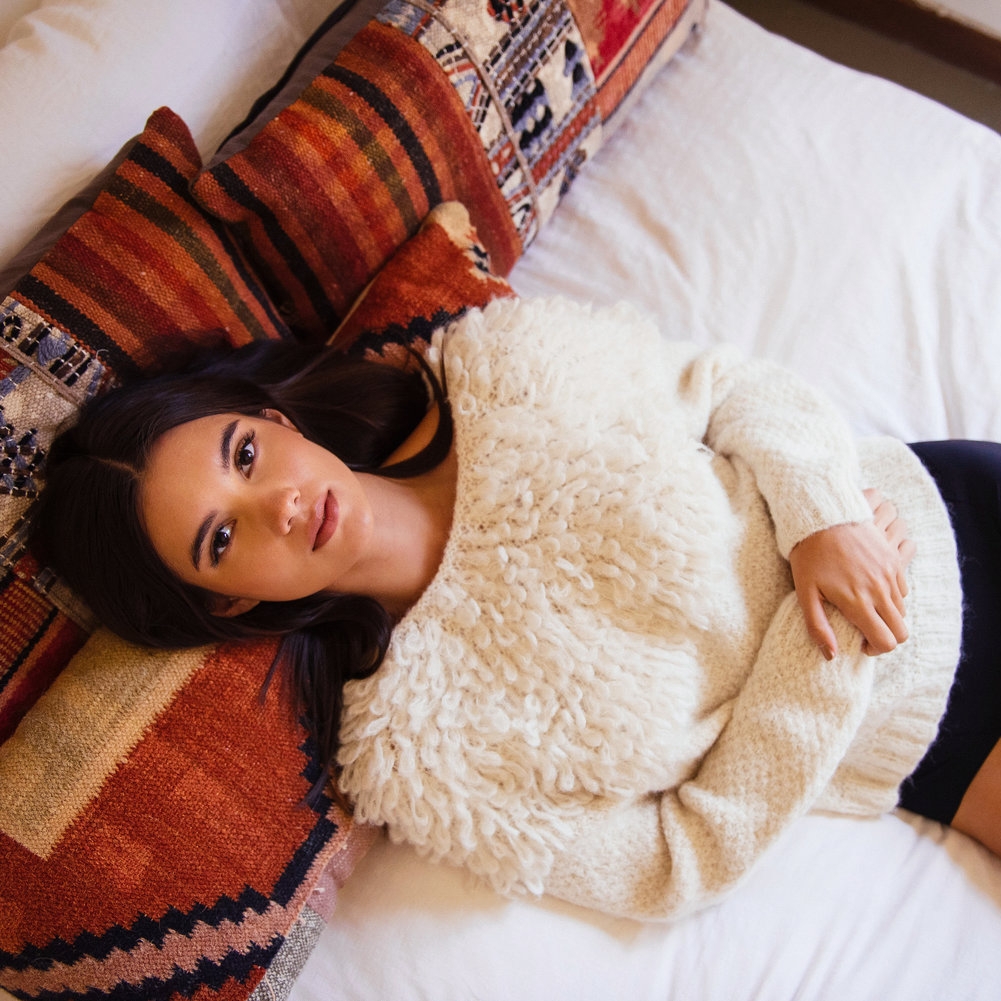 Clothing and accessories handwoven by small artisan communities, to help preserve traditional Peruvian and Mexican techniques of hand-weaving, knitting, crochet and natural dyeing.
Based in USA | Produced in Mexico & Peru
Ships to USA