LEATHERWORKING
As with other animal products, leather has been in use by humans for clothing and vessels for millennia. Craft practices around this material are equally ancient and peculiar to their cultures of origin, which means a wealth of styles and techniques can be applied to products that both retain their roots and appeal to modern tastes.
Diverse collection of clothing, jewelry, accessories, home decor and textiles curated from artisan sources worldwide. Highlights include contemporary Acoma pottery and an exquisite range of Lao and Bhutanese textiles.
Based in USA | Produced worldwide
Ships to USA and Puerto Rico; international on request
Jewelry, accessories and homewares designed by Emma Allen to utilise local Haitian artisans' existing skills and make the most of available resources.
Based in USA | Produced in Haiti
Ships to USA
Jewelry, accessories and home decor produced by 40 female artisan groups in 20 countries across the Global South.
Based in USA | Produced worldwide
Ships to USA
Clothing, accessories and jewelry produced in partnership with female artisans under the guiding principle that "there is no beauty in the finest cloth if it makes hunger and unhappiness"
Based in India | Produced in South, Central & East Asia
Ships to International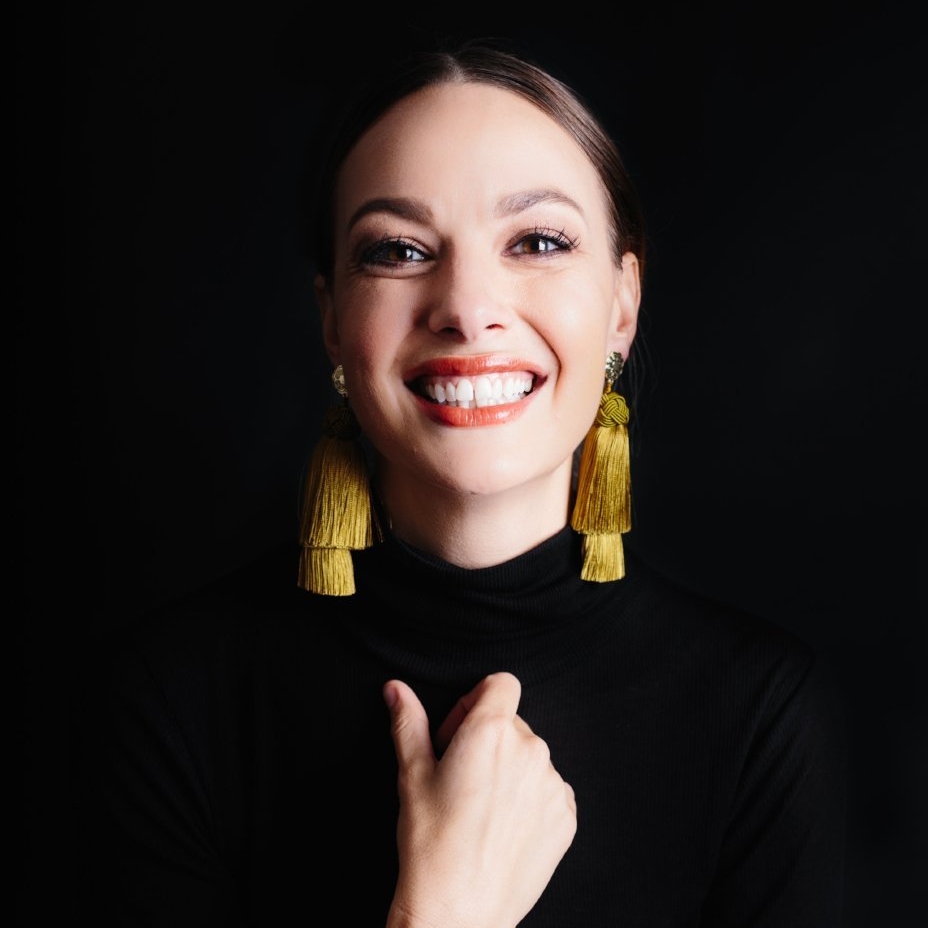 An 'ibu' is a woman of respect, and the emphasis of this movement is on the sustainable self-sufficiency of women through their skill in traditional crafts, creating handmade luxury goods that seamlessly fuse tradition with classic glamour.
Based in USA | Produced worldwide
Ships to International
Handwoven and dyed clothing, accessories and home textiles created by Lao weavers across eleven provinces, with the mission of preserving weaving practices while empowering artisans.
Based and produced in Laos
Ships to International
Accessories based in the Fulani style of leather braiding traditionally employed in horse harnesses. These braids are then crafted into tassels and straps for bags, and into belts and dog leads by English bridlemakers.
Based in UK | Produced in Burkina Faso
Ships to International
Handbags, textiles and home decor from village weaving groups and leather workers among the Lu, Cham and Hmong people, to bring Vietnamese ethnic hand weaving to the global marketplace as high quality goods.
Based and produced in Vietnam
Ships to International
IMAGE: SAHEL - A leatherworker braids fine strands to make a horse rein, Burkina Faso